Will some Leinster players be switching to Sevens for the 2024 Olympics?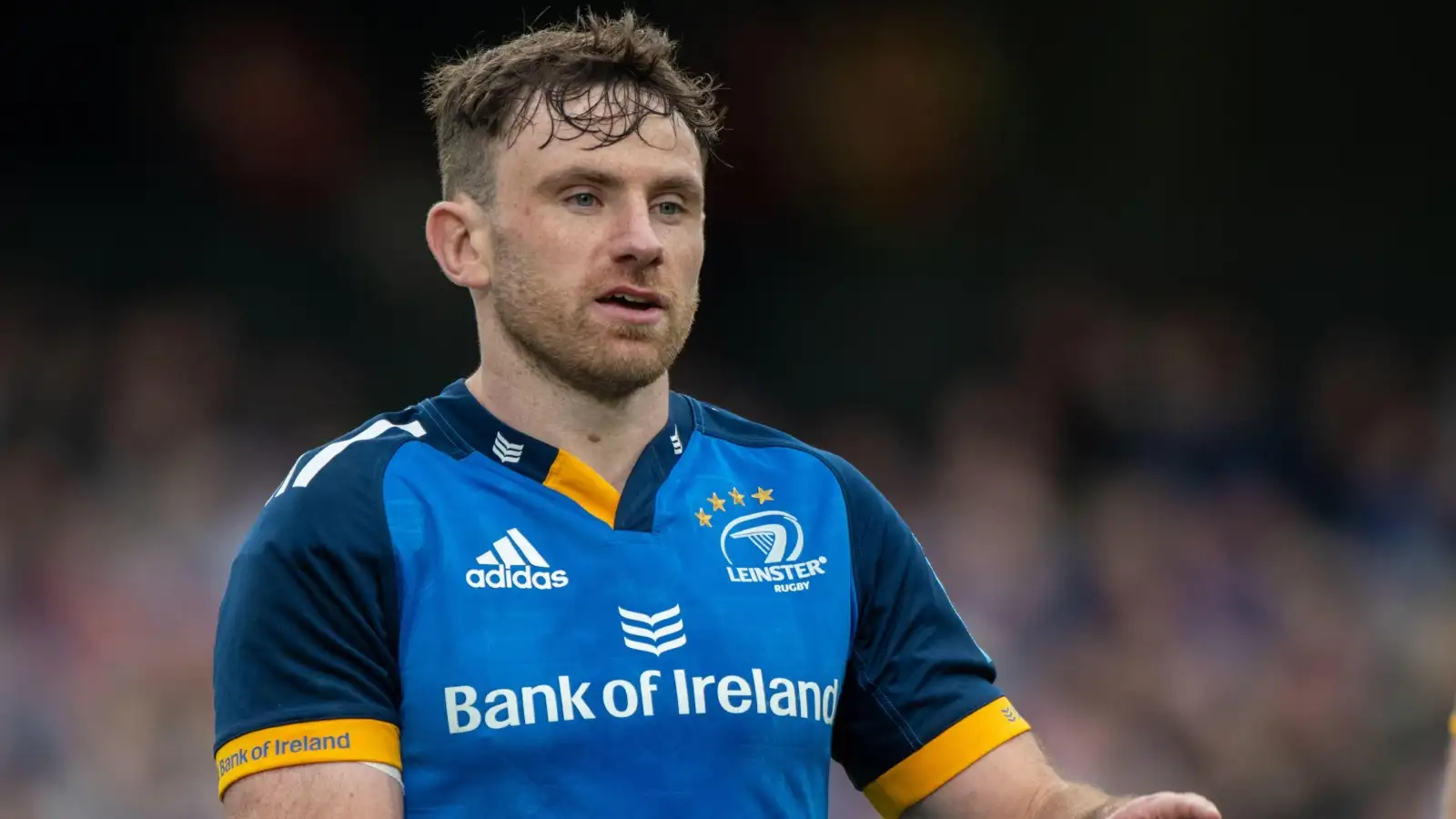 Leinster head coach Leo Cullen did not rule out some of his players making the switch to Sevens ahead of the 2024 Olympic games in Paris.
There have already been a couple of high-profile moves to the other form of the game with France skipper and talisman Antoine Dupont confirming he would be making the change.
Veteran Australian Michael Hooper followed suit with his switch being announced last week as he hopes to fulfil his Olympic dream.
Possible
This has put other possible switches in the spotlight and with former Sevens players such as Hugo Keenan in the Leinster fold it will be interesting to see if any players do make the change.
Cullen seemed open to allowing players to make the switch and said it would depend on what the player wants. He also deferred a question on whether Keenan would move back to his former code.
"Yeah, I've heard stranger things all right," Cullen told RTE.
"I'm really curious to see what different teams do."
Responding to a question on Keenan: "I think that's probably for Hugo to answer that question.
"It would depend on what the player wants to do obviously and we'll try and facilitate that as best we possibly can, yeah.
"Like, it is amazing what [France] are doing, what Dupont has achieved in the game so yeah, listen, we are open-minded people so we are. We definitely would have a conversation."
Nienaber's arrival
Leinster are also awaiting the arrival of Rugby World Cup-winning coach Jacques Nienaber who will be the club's senior coach. Cullen was not able to say when the tactician would join the group but revealed that the South African has already started giving his input.
"We don't have an exact date but he's involved in the coaching group now, which is good," he said.
"Yeah, he's slowly getting a little bit of input in the background in terms of the conversations that are going on.
"We'll get him here soon but we're happy with the crew we have as well."
READ MORE: Ireland stars shine as Leinster hammer sorry Scarlets in one-sided URC win