Fabien Galthie's right-hand man departs after France's Rugby World Cup failure – report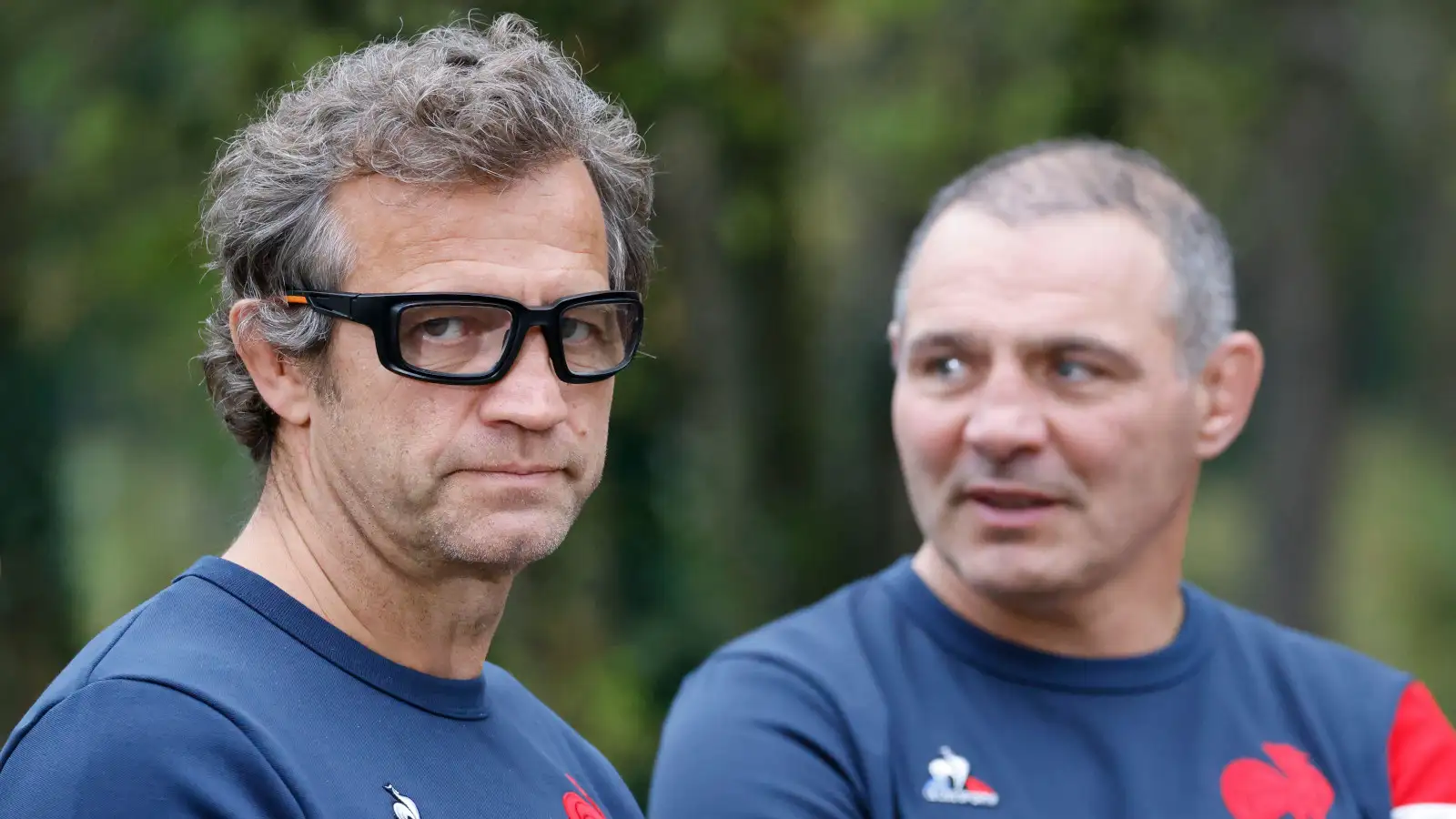 France are in search for a new team manager after reports stated Raphael Ibanez had left his position in the set-up.
Appointed to work alongside Fabien Galthie following the 2019 Rugby World Cup disappointment, the duo played a key role in the revitalisation of French rugby.
However, according to Midi Olympique, their relationship appears to have broken down over the last few months.
Tense between the two
There were disagreements before and during the World Cup, and it has not been repaired since the global tournament ended.
It was not helped by the actions of former Les Bleus player Richard Dourthe, who absolutely slammed the France head coach last weekend.
Dourthe and Galthie are ex-team-mates, but the former also happens to be the brother-in-law of Ibanez.
"I think Fabien Galthie takes people for idiots. Everyone loves him, it's perfect but they elude all the points that really interest us: why did we lose?" Dourthe said on Canal +.
"Why were there so many injured? He smokes everyone with his data and I don't think that's what it means, respecting people who like rugby.
"Those who don't follow rugby appreciate Fabien Galthie, because he has a good image, he knows how to speak, he is a professor of English philosophy… There are results that we cannot take away but in the end we did everything possible to be world champion.
"At the end we are as good as Fiji, Wales and we are a little better than Romania, Japan or Scotland."
Next role
Ibanez will likely remain in the French Rugby Federation but will not be attached to the men's side, with a role in the youth and/or women's sections being suggested.
It also leaves Galthie with a bit of a rebuilding job to do on the coaching side of things. As well as seeing the team manager depart, Laurent Labit and Karim Ghezal have left for Stade Francais, with Thibault Giroud heading to Bordeaux-Begles.
The head coach will not have so much of a problem in terms of players, with the majority young enough to go through the next four-year cycle.
He is, however, set to be without his captain for the 2024 Six Nations as Antoine Dupont looks to fine-tune his sevens skills ahead of the Paris Olympics.
READ MORE: France star makes retirement U-turn after Fabien Galthie's plea – report