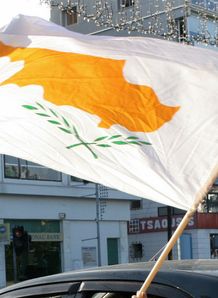 Cyprus extended their impressive world record winning streak to 22 international games after they beat Bulgaria 46-15 in Sofia on Saturday.
Seven tries were scored by the Moufflons, with six of those coming before the break as Cyprus went in at half-time with a comfortable 39-3 advantage.
The second-half was not as fruitful for the team, however, as Bulgaria crossed twice while their visitors went over once to seal another victory.
Cyprus broke the world record last year when they won eighteen consecutive Tests, but were then hit by a blow as the team was deemed ineligible to qualify for the Rugby World Cup because they are not full members of the International Rugby Board.