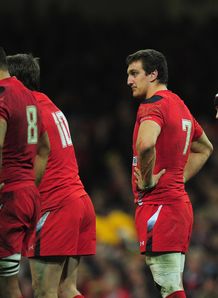 The Welsh Rugby Union met on Thursday and confirmed in a statement they would shortly present a new agreement to the four regions.
The statement comes after weeks of unrest, and threats of legal action amid the Welsh domestic game, with the regions refusing to continue the original participation agreement for the Pro12 and Heineken Cup:
The Board of Directors of the Welsh Rugby Union met today and unanimously agreed that a positive way forward for professional rugby in Wales as set out in the WRU's statement of 31 December 2013, is in the best interests of Welsh rugby.
The WRU has today informed the four Regional Organisations that they will shortly be presented with a new agreement in respect of professional rugby in Wales. A timetable for discussion has been provided by the WRU.
The new agreement will further reflect the WRU's desire to ensure that Welsh player development and the retention of Welsh players is properly recognised. This is in the best interests of all of rugby in Wales, from the grass roots to the international level.