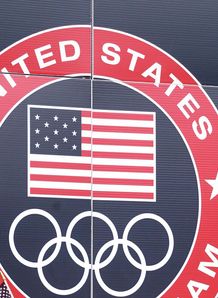 Related links
Teams
American teams that won gold medals in rugby at the 1920 and 1924 Olympic Games have been inducted into the International Rugby Board Hall of Fame.
The IRB made the announcement on Sunday.
USA will be defending Olympic champions when Sevens returns to the games at Rio de Janeiro in 2016 after successive victories in Olympic rugby tournaments in Antwerp (1920) and Paris (1924).
American teams were selected mainly from California universities and were funded by the Olympic Club of San Francisco. The 1920 team beat France 8-0 for the gold medal while the 1924 team defeated Romania and France for gold.