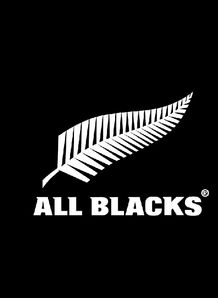 Related links
Teams
Former All Blacks captain Kevin Skinner passed away on Monday at his home in Auckland aged 86, the New Zealand Rugby Union said.
"Kevin was a much-admired player, regarded by many as one of New Zealand's greatest props," NZRU chairman Brent Impey said.
Skinner made his international debut at 21 in 1949 and retired for the first time in 1954, but Impey said it was his return to the game in 1956 that earned him a place in New Zealand rugby folklore.
The touring South Africans were 1-1 with the All Blacks and had dominated the scrum before Skinner was called in to take on the Springbok pack.
The rugged forward, who was the 1947 New Zealand heavyweight boxing champion, delivered and the All Blacks won the next two Tests for their first ever series win over the South Africans.
Skinner played 20 Tests, including two as captain, and subsequently worked as a rugby coach and administrator.