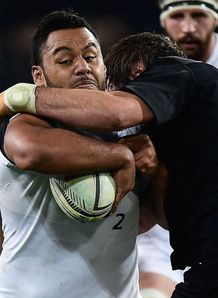 June was a difficult month for several players as the international action saw a few do more harm than good to their global reputation in the game.
They wouldn't want this highlighted but those who made the list know more than anyone a response is needed the next time they play in a Test.
Our friends at Bleacher Report have selected those who didn't cover themselves in glory and will hope the damage is repairable. See here.