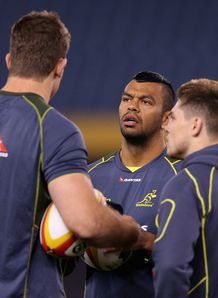 Saying goodbye to 2013 is something a few players may want to do more than others. See if you agree with this XV of players who had a dismal 12 months.
Whether it be on the field with performances or off it with their shenanigans, this team line-up looks at the under-performers, the howlers and the moments of stupidity and rashness that make a professional player endure sleepless nights.
See our friends at Bleacher Report's team, here.