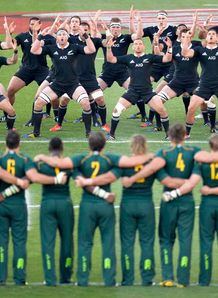 It has been an incredible year in rugby with some memorable games being played out over a superb last twelve months. Here are the top 25 matches.
From the Heineken Cup to Super Rugby and the British and Irish Lions, we've been blessed to some epic contests that will be remembered.
So our friends over at Bleacher Report have put together their top 25 over the year. Sit back and enjoy them over the holiday period. Click here.