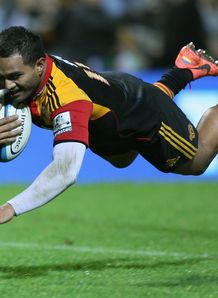 We arrive at that time of the week when Planet Rugby brings you an offering of a standout video we think you'll like the look of.
If exciting rugby is your thing, then this a video for you!
This week, we bring you a compilation of the best Super Rugby tries in 2013. Keep a eye out for the efforts from Jesse Mogg, Isreal Folau, Colin Slade, Rene Ranger and many, many more...Enjoy the show.
Other recent videos: