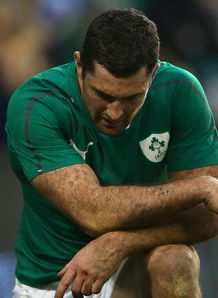 It'll go down as one of history's great comebacks. New Zealand beat Ireland 24-22 with the last kick of the game in Dublin.
Things were looking good for the Irish when they were 19-0 up inside 20 minutes. But the All Blacks aren't the world's number one ranked team for nothing.
Here's what our friends at Bleacher Report reckon we learned from Ireland's agonising defeat.