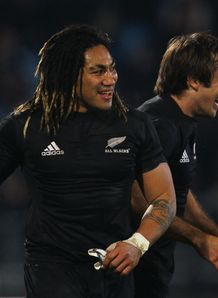 Part 4 of our exciting new addition to Planet Rugby sees another offering of a standout rugby video we think you will like the look of. Enjoy the show.
Following on from Julian Savea's masterclass, Jason Robinson's magic and Soccer vs Rugby, this week we bring you New Zealand's centres.
Ma'a Nonu and Conrad Smith have been part of the All Black furniture for a good while now and in fact equal the midfield world record this week.
Saturday's contest in Johannesburg will be their 51st Test as a partnership so what better time to see how they get on off the field. Happy viewing.