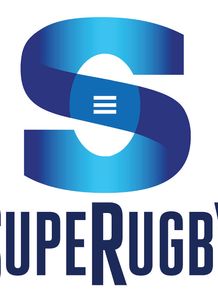 Related links
Teams
The need for a Super 18 could arise as the International Rugby Board (IRB) tries to improve player welfare and safeguard the future of the game.
That is the word from South African Rugby Players Association (SARPA) CEO Piet Heymans who is excited about the proposed changes.
The International Rugby Players' Association (IRPA) and the IRB met on Wednesday to discuss a proposal for a global rugby season from 2016.
IRPA recently called on the IRB to make changes from the 2016 season that would help all Test playing nations pick their best players.
IRPA wants to move the June Test window back to the end of July, allowing the Southern Hemisphere-based players to finish the Super Rugby season, while those in Europe would start their domestic campaigns later, possibly October.
There will also be a shortened Super Rugby competition, from the end of March to early July.
Heymans feels the proposed changes will be good for the game.
"The nice thing would be that players will get a long rest period when they return from the year-end tour in November," he told Die Burger website.
"The idea is to shorten the Super Rugby competition by three weeks and to only start with it at the end of March.
"They would probably need to look at a Super 18 with six teams for South Africa and New Zealand and teams from other countries.
"In that case the tournament would be structured in such a way that fewer matches are played.
"The message coming from players and fans is that there is simply too much rugby being played."
Heymans admitted plenty of work needed to be done before an agreement will be reached, but he is positive about a change in current scheduling.
"The English aren't against it, and the French are open for discussions," he added.
"That's already a positive.
"There will obviously also be negotiations with broadcasters. A 'less is more' principle would need to be established. If we can achieve that then we'll get more fans at games."
The only possible way to increase the number of teams in the tournament and also reduce their number of games would be to divide the various franchises into pools.