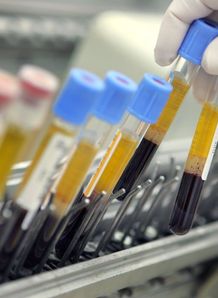 Cavalieri Prato full-back New Zealander Dion Berryman has tested positive for a banned substance, the Italian Olympic Committee (CONI) announced on Thursday.
CONI said that New Zealander Berryman has been provisionally suspended pending the analysis and publication of further tests.
"CONI announces a positive case following examinations carried out by the Rome laboratory," read a statement by CONI.
"An A sample taken from Dion Berryman on November 4 after the Cavalieri Prato v Calvisano game was found to contain 4-methyl-2-Esanamina.
"The disciplinary commission of the National Anti-Doping Tribunal has provisionally suspended the athlete."
Having merged with several other clubs in the region in 2010, Cavalieri Prato became Tuscany's top rugby franchise. The team has previously played in the European Challenge Cup.
Former notable players include current Italy international Kris Burton, who plays for Treviso.