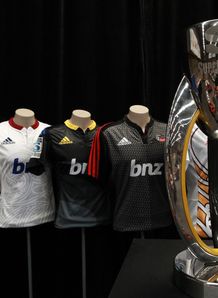 SANZAR has decided franchises will not be awarded four points during their bye weeks during Super Rugby 2014, it was confirmed on Thursday.
In the past teams had been given four points on the weeks they weren't in action but SANZAR media manager says that has now changed.
"We have listened to feedback and trust this makes it easier for fans to track their team's log progress throughout the #SuperRugby season," he tweeted, with the action starting on Saturday.