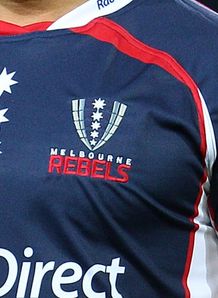 The Rebels suffered an early setback to the Super Rugby season after losng full-back James Woodward for six weeks.
The 22-year-old injured a tendon in his finger during pre-season training, and is expected to return in Round Four of the tournament.
The former New Zealand Under-20 representative, who is to undergo surgery this week, was expected to be named at full-back for the Rebels' trial game against the Waratahs on Saturday.