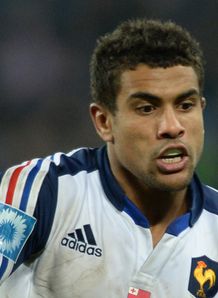 Who will be the standout performers in the 2014 Six Nations Championship?
We have plenty to look forward to with a galaxy of star talent on show this year.
Our friends at Bleacher report took a stab looking into the crystal ball and pre-selecting a Team of the Tournament. Have a look, here.