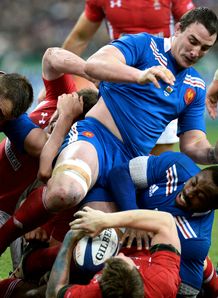 The 2014 Six Nations Championship is now just weeks away. Who will claim the spoils? Who will score the most points? Who will bag the most tries?
And our friends over at Bleacher Report have taken a look into the crystal ball...though we're not sure we agree with all of their bold predictions.
Have a look here and give us your thoughts below.