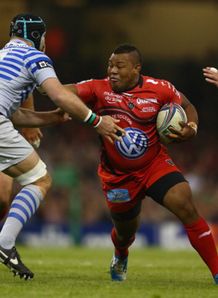 Politics, personal reasons and other mitigating circumstances could see a number of star players miss the World Cup.
In the eyes of many, a Rugby World Cup is the pinnacle of any player's career but it's easier said than done for a player to just turn up come contest time.
With just over a year left until the rugby spectacle kicks off, our friends at Bleacher Report have compiled a line-up of the most promising talents who may yet miss out on their place. Have a look, here.