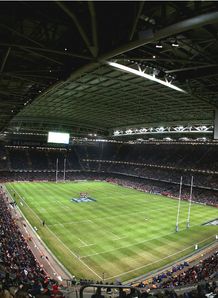 With the Heineken Cup reaching it's business end, the importance of home ground advantage is once again in the spotlight.
Most teams make full use of playing in front of their home crowd which puts extra pressure on the visitors, especially in play-off fixtures.
Our friends at Bleacher Report take a look at the 10 most intimidating stadiums in the world. Check it out here.