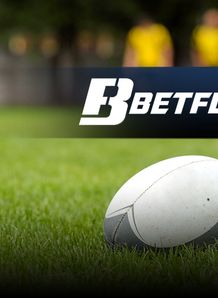 After getting their first win against the Lions last week, the Bulls are hungry for more points as they host Blues this weekend.
The Bulls are usually favourites against any opposition on home soil, but the Blues were the winners the last time they at visited fortress Loftus - in 2012 - so some start betting could make you some decent cash.
Got to be in it to win it as they say in the classics and for the price of a beer, you could win the price of a meal at fancy restaurant with BetFlash!
Remember, you can also get on board with the MyPredictor online game, in association with BetFlash, to win a whopping R1 million for correctly predicting the final Super Rugby standings.