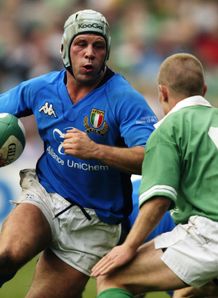 Tempers can fray when rival countries face off in the Six Nations. Here is a selection of some of the memorable punch-ups in the tournament's history.
It would have been rude not to delve into the Five Nations archives so expect a dash of the amateur game in a countdown that will have you wincing.
Our friends over at Bleacher Report have put this together. Just click here to see the run-down.