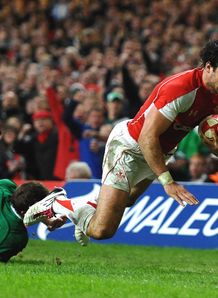 Blunders happen to the unlucky few during their rugby playing career. Here we take a look at some of the biggest ever in Six Nations history.
Remember the Mauro Bergamasco scrum-half experiment and ballgate between Wales and Ireland? Well, those are just two mentioned.
Our friends over at Bleacher Report bring you the best of the worst. Click here to see the nightmare.