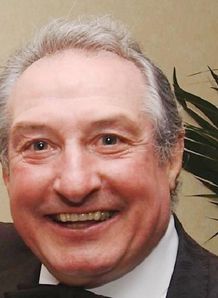 British and Irish Lions legend Gareth Edwards has backed Sam Warburton to lead the touring side against Australia in 2013.
One of the star players on the 1971 tour to New Zealand and 1974 tour to South Africa, Edwards is regarded as one of the greatest players ever to have worn the red jersey.
Despite a dismal November International period for Wales, the former scrum-half believes that Warburton can recapture his form and lead the Lions in Australia ahead of other candidates such as Chris Robshaw and Brian O'Driscoll.
"If Sam can recapture the form he showed 12 months ago he'd be my choice, but should England build on that win over New Zealand Chris must come under consideration," said Edwards to the Daily Mirror.
"He's playing well, he's proved his ability against the very best and beating the All Blacks will have given England a tremendous amount of confidence.
"It has shown what this England team is capable of. England are very much the ones to watch in the Six Nations.
"I'm a big fan of Robshaw. I like the way he's playing and I think he captained England particularly well. That win over New Zealand highlighted his capability, without any question.
"Equally, there's no doubt Sam at his best would be a fine leader - but it's been a tough autumn for Wales, who I thought looked somewhat jaded.
"Sam, I feel, is coming into a bit of form, but much depends on the Six Nations. Warren picks on form - not on reputation."